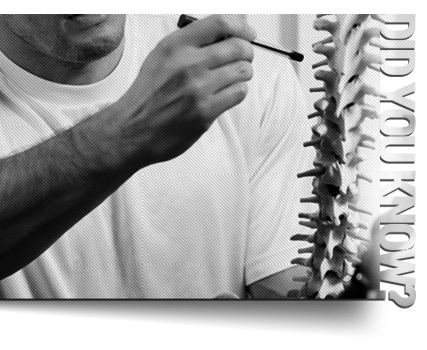 Did You Know?

It has been reported that a 1-hour massage equates to 7-8 hours of sleep on the body.

Did You Know?

For every pound of weight gained, your knees gain three pounds of added stress loads!

Did You Know?

Acupuncture is over 5,000 years old and is one of the oldest forms of medicine known to date.

Did You Know?

Shockwave therapy has been shown to be 90% effective in the treatment of plantar fasciitis calcific tendonitis.

Did You Know?

Prolonged bed rest has been proven to make back pain worse. Exercise is your best medicine!

Did you know?

90% of concussions resolve fully in the first 10 days post-injury.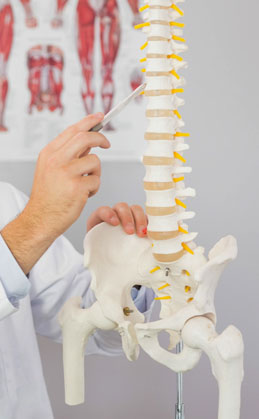 Request Consultation
Please fill in the following form to contact us. We strive to return all voice messages and emails when received to a maximum of 24 hours.