About Us
Having served the Vaughan community for over 16 years, Vaughan Spine + Sport Therapy has continued to evolve into a premier injury management and sport performance centre. We are pleased to offer a wide range of therapeutic options and techniques aimed at helping you meet your therapeutic needs and lifestyle goals.
We are committed to a culture of growth, learning and quality. It is our goal to exceed your expectations and help you achieve your best self.
Welcome to Vaughan Spine + Sport Therapy.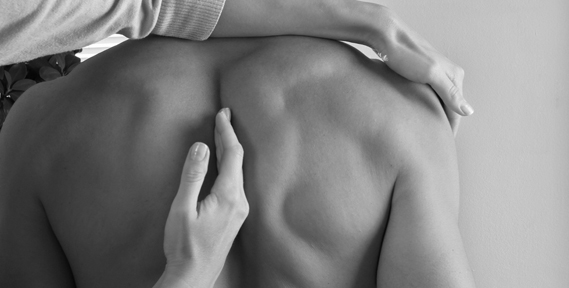 Our History
Vaughan Spine + Sport Therapy originated in the year 2000 as a simple one man/one room operation in a medical clinic in Maple, Ontario. With a clear vision and the support of many, in 2008 we opened our doors at 9441 Jane Street. We are thankful to the many amazing patients that have trusted us and continue to include us as a part of their health and lifestyle improvement team.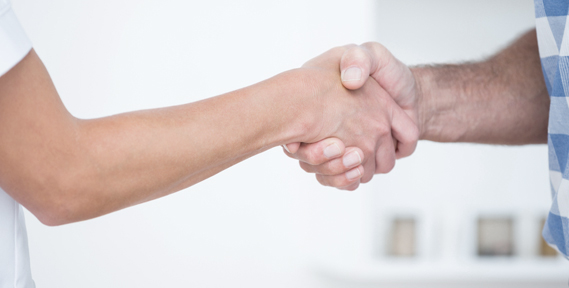 Our Process
We Understand
You may be dealing with back pain, neck pain, headaches or maybe you just feel like you need to get your health back on track. We understand the frustration is like a weight you're carrying.
You may have tried other forms of care with mixed results but you never have really returned back to feeling yourself.
We See and Hear This Alot.
At Vaughan Spine + Sport, we've been in the game a long time and we've helped many people along the way that have been where you are.
What Sets Us Apart?
First off, we won't just focus on your symptoms or provide temporary relief solutions. Our goal is to uncover the root cause of what you are dealing with and provide solutions.
We are much more than just a Chiropractic Clinic. Our focus is on quality movement , structural alignment and long term relationships with our patients. You'll be treated like family.
We like to laugh and have fun while we work. We have a combined 50+ years of clinical experience. We're just different – in a good way.
Next Steps …
Your first step is to call in to request an initial consultation and examination with us. We have diagnostic tools and technology to help us establish your starting point so we can
determine what your current health status looks like.
We will then put together a plan to get you on track to feeling better and functioning better.