Vaughan Spine and Sport Therapy Services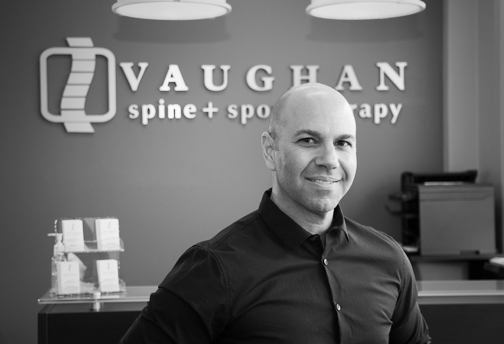 I strive to offer progressive therapeutic options with continued learning and cutting-edge technology at the forefront. We provide solutions that are best for you, our valued patient.
Dr. Agostino Di Paolo
Chiropractor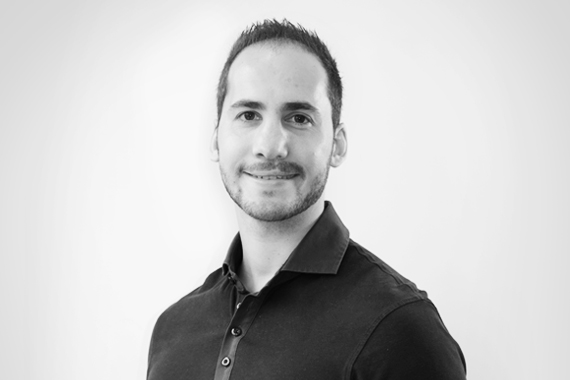 Jamie's clinical approach takes into account the uniqueness of each individual when providing quality one-on-one personalized care in order to achieve optimal results with his patients.
Jamie Gold
Physiotherapist
Joanne is a registered massage therapist in good standing with the College of Massage Therapists of Ontario.
Joanne Tseng
Massage Therapist
Bruna is a high-spirited and compassionate individual who has practised in the chiropractic profession for over 30 years.
Bruna Chiarelli
Office Assistant
Dr. Agostino Di Paolo
Chiropractor
Jamie Gold
Physiotherapist
Joanne Tseng
Massage Therapist
Bruna Chiarelli
Office Assistant