Vaughan Spine and Sport Therapy Services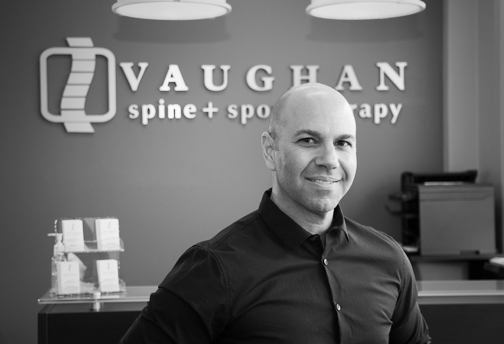 I strive to offer progressive therapeutic options with continued learning and cutting-edge technology at the forefront. We provide solutions that are best for you, our valued patient.
Dr. Agostino Di Paolo
Chiropractor
Diana has been in practice as a Massage Therapist for over 20 years. Incorporating Swedish Massage Techniques with a multitude of other Massage techniques she is focused on helping you improve your physical and mental well being.
Diana Magnifico
Registered Massage Therapist
Dr. Agostino Di Paolo
Chiropractor
Diana Magnifico
Registered Massage Therapist