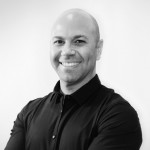 Movement of the spine has a direct influence on brain stimulation and function.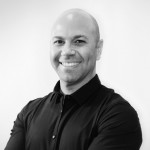 For every pound of weight gained, your knees gain three pounds of added stress loads!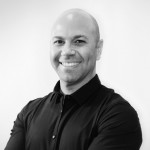 Shockwave therapy has been shown to be 90% effective in the treatment of plantar fasciitis calcific tendonitis.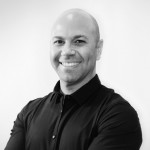 Prolonged bed rest has been proven to make back pain worse. Exercise is your best medicine!