Jamie Gold,
MScPT, BA (Kin.), CSCS
Physiotherapist
Jamie's clinical approach takes into account the uniqueness of each individual when providing quality one-on-one personalized care in order to achieve optimal results with his patients. His passion and commitment to meeting his clients' needs and enhancing their health and overall well-being are demonstrated in his delivery of care.
Outside of the clinic, Jamie enjoys participating in all sports and physical activities, such as volleyball, squash, tennis, golf, snowboarding, billiards, Ping-Pong, ultimate Frisbee, basketball and baseball. He devotes much of his spare time to pursuing his talent as a visual artist and travelling around the globe with his wife.
Registered physiotherapist
Certified strength and conditioning specialist
AFCI certified acupuncture provider
IMS dry needling
TPI (Titleist Performance Institute) certified Level 1 golf fitness instructor
Manual therapy and soft tissue release provider
Meet Our Team

Bruna is a high-spirited and compassionate individual who has practised in the chiropractic profession for over 30 years. She is tremendously committed to providing the maximum quality of care and serving our patients. Bruna is happily married and the mother of two beautiful girls. In her spare time she enjoys travelling, cooking and reading.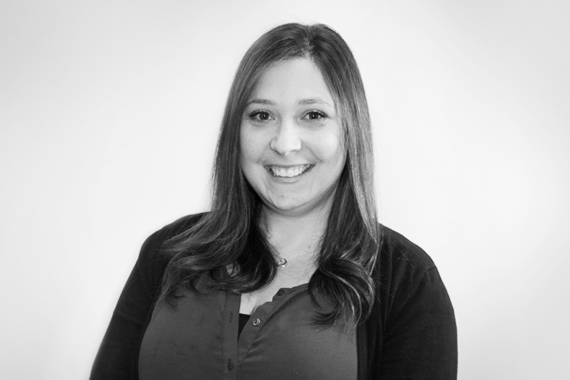 Since graduating as a Doctor of Chiropractic from the Canadian Memorial Chiropractic College in 2011, Dr. Debra Glaser has been dedicated to educating and caring for her patients. Her vision is to improve their quality of life through pain management, rehabilitation and prevention to enable them to enjoy a healthy and active lifestyle. Dr. Glaser's background in competitive dance lead her to the Conteur Dance Academy, where she is the resident chiropractor and athletic injuries instructor. She works with dancers and staff to promote the care of their muscles and joints to enhance their athletic performance. She also teaches mom and baby fitness classes in the community.

Dr. Agostino Di Paolo has been a practicing doctor of chiropractic since graduating with clinical honours from the Canadian Memorial Chiropractic College in 1999. He has been servicing the Vaughan community for over a decade and has built a strong reputation among thousands of patients, the medical community and supporting fitness and industry professionals. He's had the privilege of working with athletes and patients of all ranks, from the "weekend warrior" to the elite professional, and strives to stay current with the latest field and industry research. He continually upgrades his skills and clinic technology in order to provide elite-level care.